New Doctor in Business Administration Program Accepting Applications for Fall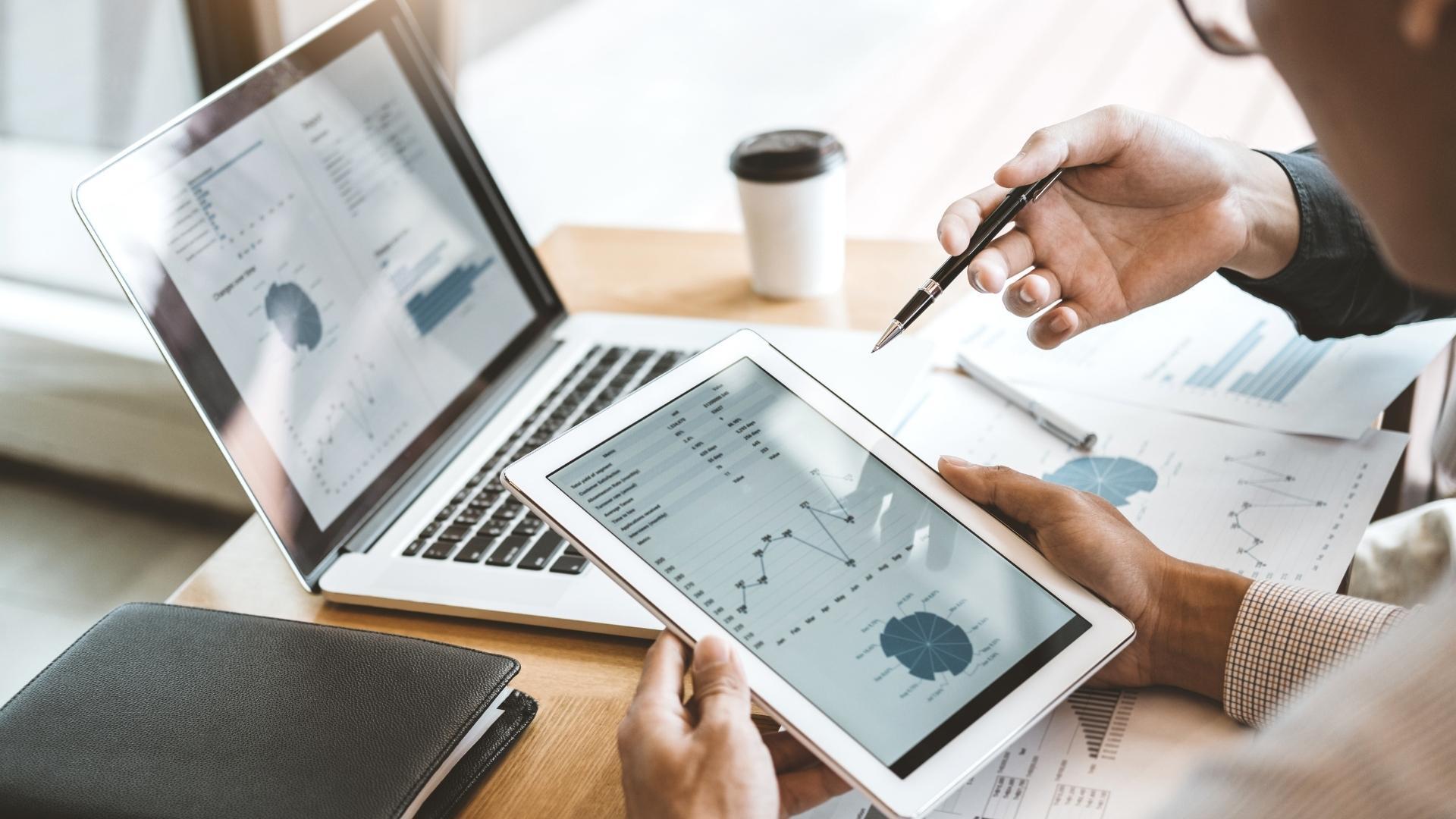 The University of La Verne's College of Business and Public Management will enroll accepted students into a new Doctor of Business Administration (DBA) program starting this fall. The three-year program will be offered through hybrid instruction on the La Verne campus and online.
The DBA program is the fifth doctoral program to be offered at the University of La Verne. It is designed for working professionals seeking to accentuate and refine their skills in business through applied research and practice. Students will be taught how to succeed in high-level positions of upper management, consulting, research, or teaching in academic institutions. Each cohort will develop the ability to analyze and generate solutions to complex business problems to ensure growth and sustainability in any organization.
Issam Ghazzawi, professor of management in the College of Business and Public Management and DBA program chair, said the program will graduate students with valuable skills they can apply to real-world problems. He looks forward to seeing future students "develop the knowledge and abilities to do research, especially for those seeking to teach."
Learning outcomes will be tailored to each students' specific needs and desires. Each cohort can also expect to gain hands-on experience with faculty producing co-authored research and attending academic conferences.
Applications for the DBA program are reviewed on a rolling basis. For additional information, please visit business.laverne.edu/dba.
---