University Opens State-of-the-Art Film and Television Studio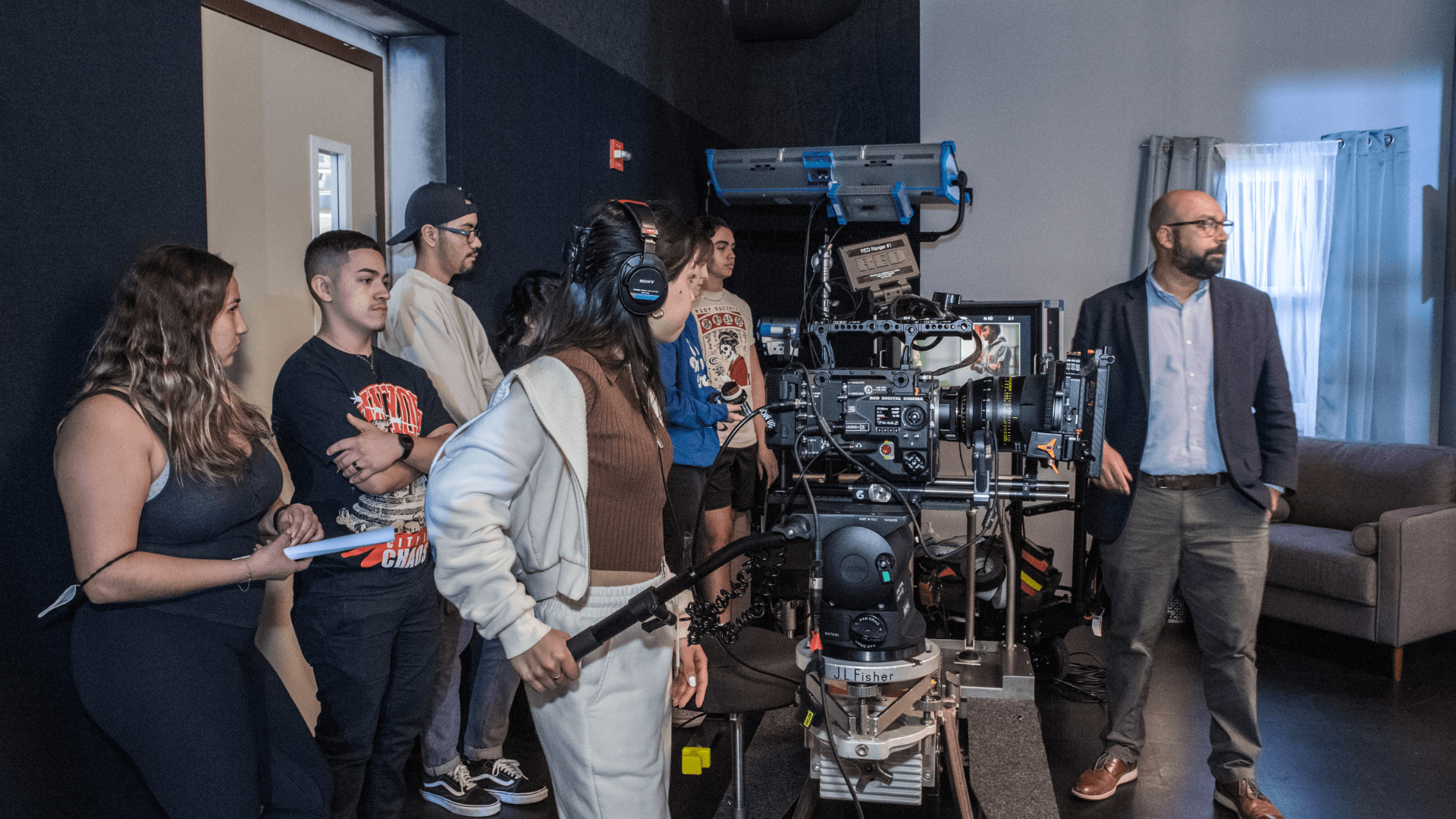 The University of La Verne has opened a new film and television studio that will allow students in the Digital Media program to get hands-on experience with state-of-the-art film industry equipment.
Renovations to the Nathan Chow Film and Television Studio were made possible through the generosity of alumnus Nathan Chow, MS '01, DPA '11, who provided $2 million in 2016 to support a top-tier film and television program at the university.
The studio, located inside the Arts and Communications Building, can be configured to accommodate a range of sets and scenes, from a hospital wing to a living room. Within it, students now have access to sophisticated equipment like ARRI Alexa cameras, RED cameras, professional lighting and grip equipment, and DaVinci Resolve color gradient software, said Morgan Sandler, associate professor for digital film production.
"It's beautiful," Sandler said. "We now have top of the line industry standard cameras and equipment that every major motion picture is using."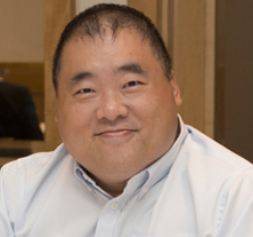 In addition to providing students with experience in the new studio, Sandler also helps students gain real-world experiences working in the field. He's had students participate in video projects with local non-profit organizations and as production interns to help build ties with the professional community.
"I want this to be a place where students can get the education to do anything they want in film and then have the facilities to do it so they can make the film of their dreams," Sandler said. "When they graduate, they'll have something worthy to showcase their abilities. That's going to help them get jobs as filmmakers."
Chow, chairman of the board at Shih Hsin University in Taipei, Taiwan, and managing director of China Metropolitan Ventures, is eager to support the growth of his alma mater.
"It is my honor to be able to provide the enthusiastic students at La Verne with the necessary equipment to be able to better hone their craft," Chow said. "There is a famous Chinese saying regarding philanthropy that one should 'throw a brick to attract the jade.' I hope my 'little' brick can attract more jade to the University of La Verne's film and television program."
To learn more about the university's Digital media program, visit artsci.laverne.edu/communications.
Gallery of Images
---