Leopards Baseball Team Joins Top 16 Teams to Advance in the NCAA Super Regionals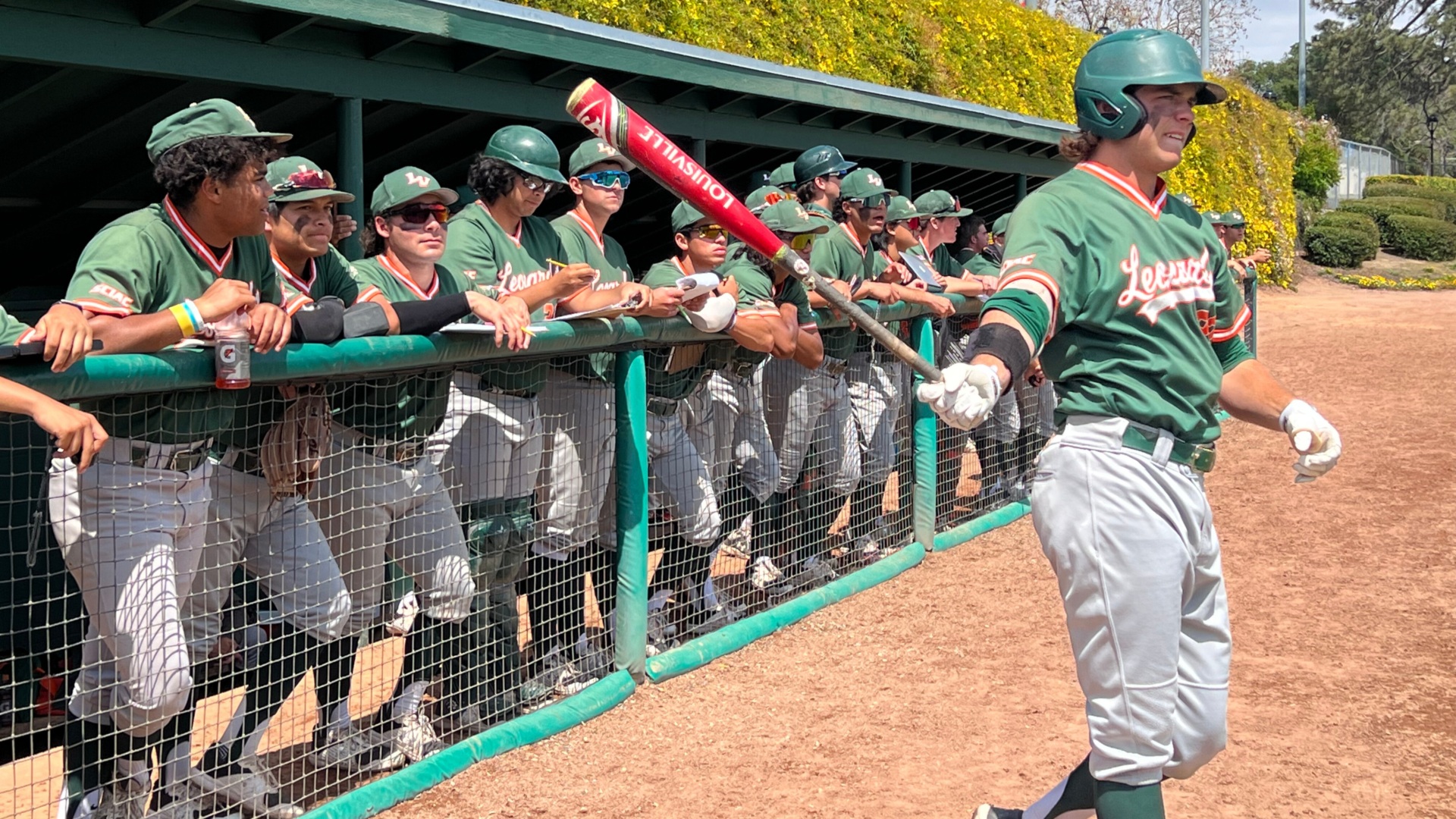 There must be diamonds in the dugout for the University of La Verne Leopards baseball team, since they earned their newly minted title as 2023 National Collegiate Athletics Association (NCAA) regional champions after defeating the Birmingham Southern College Panthers last Sunday. This win solidifies a spot for the Leopards in the NCAA Super Regionals later this week.
The Leopards now join the top 16 NCAA Divison III baseball teams in the nation out of 389 total teams. They finished as the #1 team for the Southern California Intercollegiate Athletic Conference (SCIAC) championship, with which they hosted and won earlier this month. They then earned an at-large bid to the NCAA Regional Championship in Birmingham, Alabama hosted by Birmingham Southern College this past weekend. Athletic Director Jenna Panatier is incredibly excited for the group.
"The NCAA Championship Tournament is the pinnacle of the college athletic experience, and performing at this high level is further proof of our team's tenacity and dedication," said Panatier.
Head Baseball Coach Scott Winterburn has seen this team grow over the years. With 23 coaching seasons under his belt now, he knows a winning team when he sees one. The team's preparation for post-season play has resulted in so many players and families that have followed the team. Winterburn "couldn't be prouder of all of them, and our current team."
"This past weekend was filled with really special moments and difficult, hard-fought play. Our guys played their tails off, and now we look forward to the challenge of the Super Regionals this weekend," said Winterburn.
Graduates this year include: Anthony Salcedo (Kinesiology), Ryan McLernon (Business Administration), Luke Garcia (Psychology), Vicente Molina (Communications), Jaylon Fong (Business Administration), Miguel España (Business Administration), Cameron Slessor (Economics), and Chase Siffert (Communications).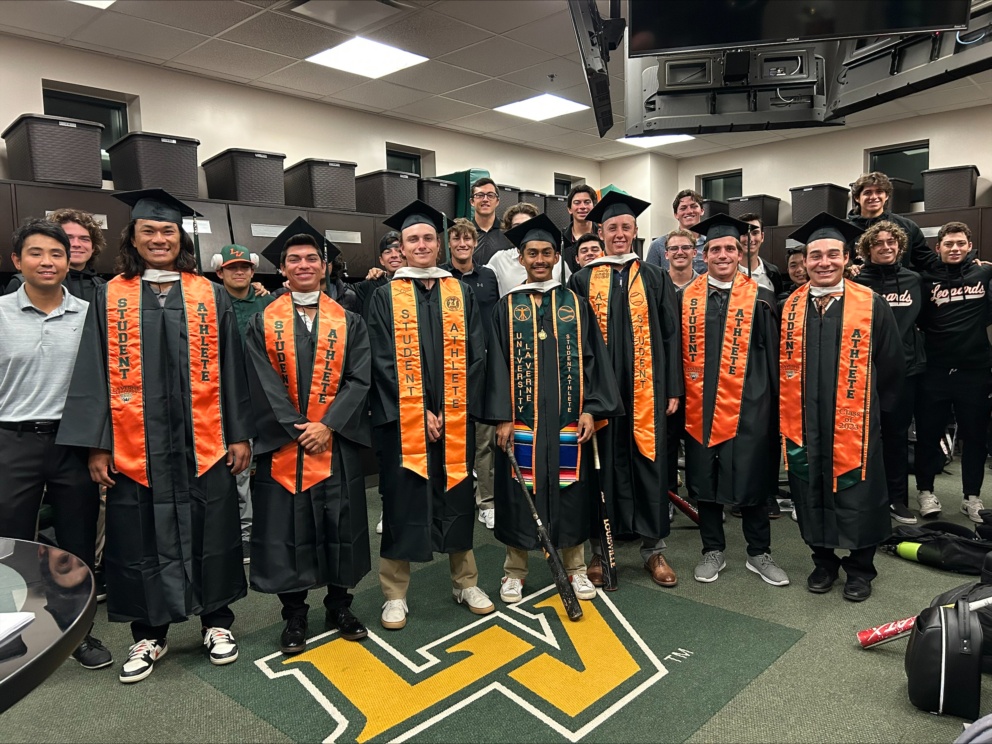 The University of La Verne Leopards (31-16) will be playing in the Super Regional Tournament in Marshall, Texas versus East Texas Baptist University (38-12) this weekend.
Support the Leopards with a monetary gift here to be entered to win a team signed bat, a signed baseball from Coach Winterburn, or a team ball cap!
Join the University of La Verne community in cheering on the Leopards on Friday, May 26 at 12 pm CDT/10 am PDT and Saturday, May 27 at 11 am CDT/9 am PDT. The games can be viewed live online HERE.
---