University of La Verne Launches New Degree Programs in IT, Psychology, Education, and Criminal Justice & Criminology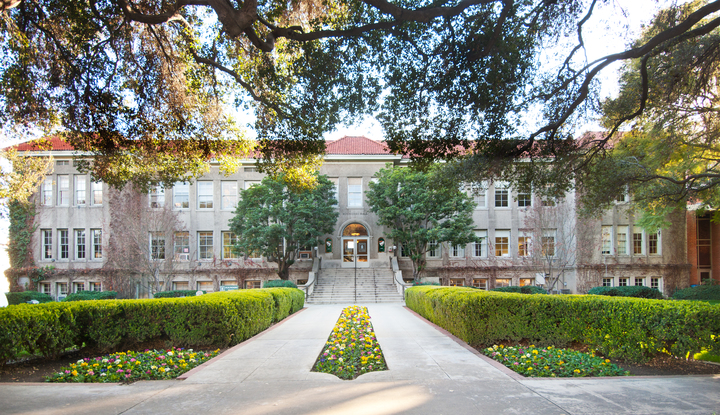 The University of La Verne has launched a wide range of new academic programs in the 2017-2018 academic year to meet the needs of students in the fields of education, technology, psychology, and criminal justice & criminology. The new programs expand the university's already-comprehensive roster of undergraduate, graduate, and doctoral offerings at its historic La Verne campus, regional locations, and online.
New online programs include bachelor's degrees in information technology, criminal justice & criminology, and educational studies. Professionals looking for a career path in higher education student affairs may pursue the Master of Arts in Social Justice Higher Education Administration, which will be offered on the La Verne campus.
The PPS Credential Specialization in Child Welfare and Attendance (CWA) is also coming to the La Verne campus, and a Doctor of Education Organizational Leadership is now available through the university's College of the Canyons campus in Santa Clarita.
The university is also expanding programs in Kern County. Students can now pursue bachelor's degrees in psychology, information technology, and criminal justice & criminology, as well as a master's program in school psychology at the new state-of-the-art Bakersfield campus.
"University of La Verne graduates are the fabric of their communities. They do well for themselves while also doing good for others," President Devorah Lieberman said. "We are proud to offer these new programs to encourage and develop the next generation of school teachers, law enforcement officers, mental health professionals, and technologists."
Applications are now being accepted for all of the new programs.
---