Inland Empire Health Plan Partners with University of La Verne on Well-Being Initiative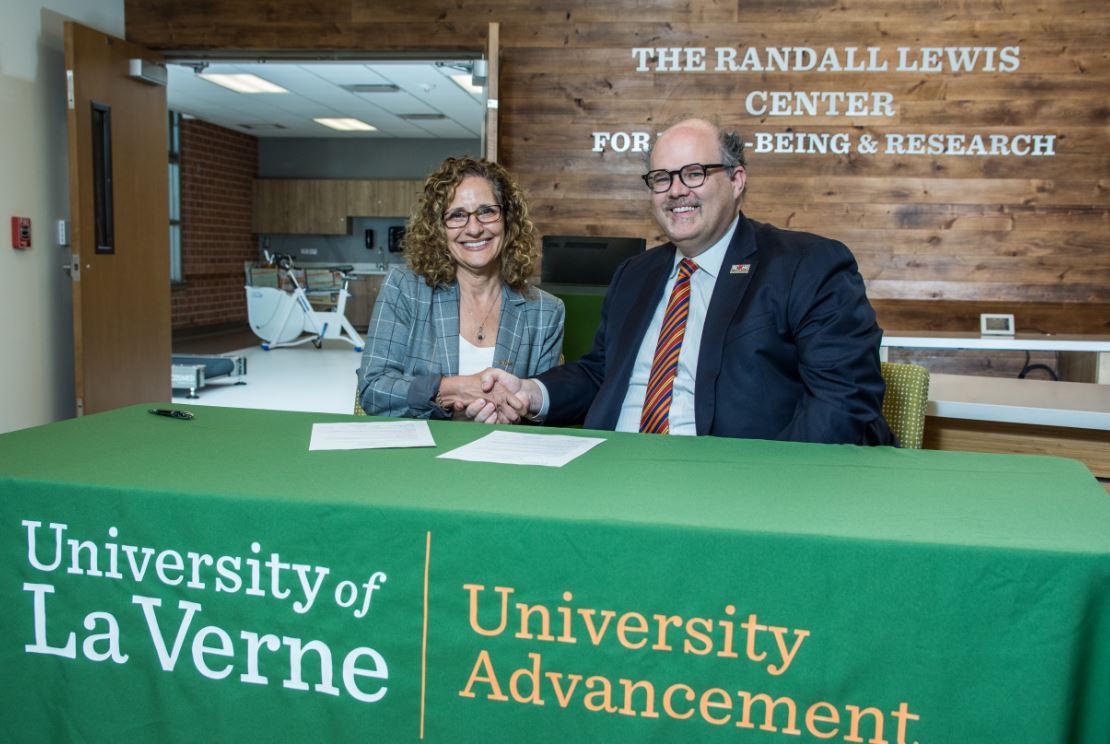 The University of La Verne welcomed Inland Empire Health Plan (IEHP) earlier this month as the newest community partner of the Randall Lewis Center for Well-Being and Research, designed to promote and develop healthy lifestyles among the university's students, employees, and regional community members.
The partnership will allow both organizations to explore and develop collaborative programs focused on nutrition, physical health, mental well-being, and joint research with faculty.
"The university is proud to call Inland Empire Health Plan a partner and friend," university President Devorah Lieberman said. "Its commitment to our students, faculty, and the community ensures a brighter future for many people."
Inland Empire Health Plan is one of 19 community partners, including Pomona Unified School District, Mt. San Antonio College, The Claremont Club, and Casa Colina, who have joined the university in its ongoing commitment to providing education, resources, and facilities to support mental health, active lifestyles, and healthy eating.
"Our mission at IEHP is to improve the delivery of quality, wellness-based healthcare to our members and community," said Jarrod McNaughton, chief executive officer of Inland Empire Health Plan. "This is the beginning of building a dialogue around wellness and how to incorporate best practices for all."
To learn more about the Randall Lewis Center for Well-Being and Research, visit laverne.edu/advancement/lewis-center. To learn more about Inland Empire Health Plan, visit iehp.org.
Photos by Jeanine Hill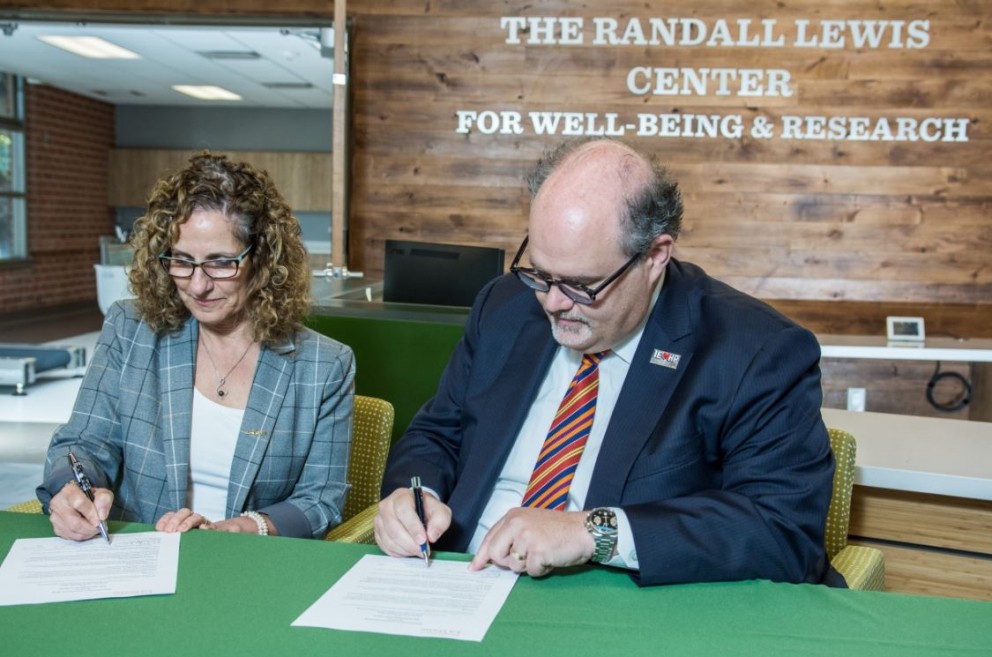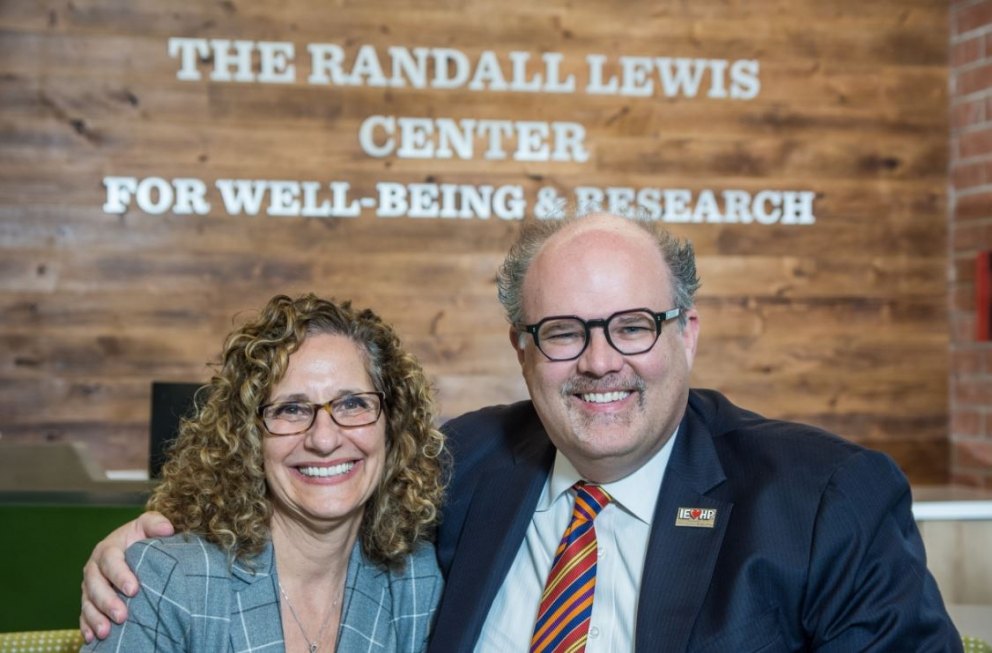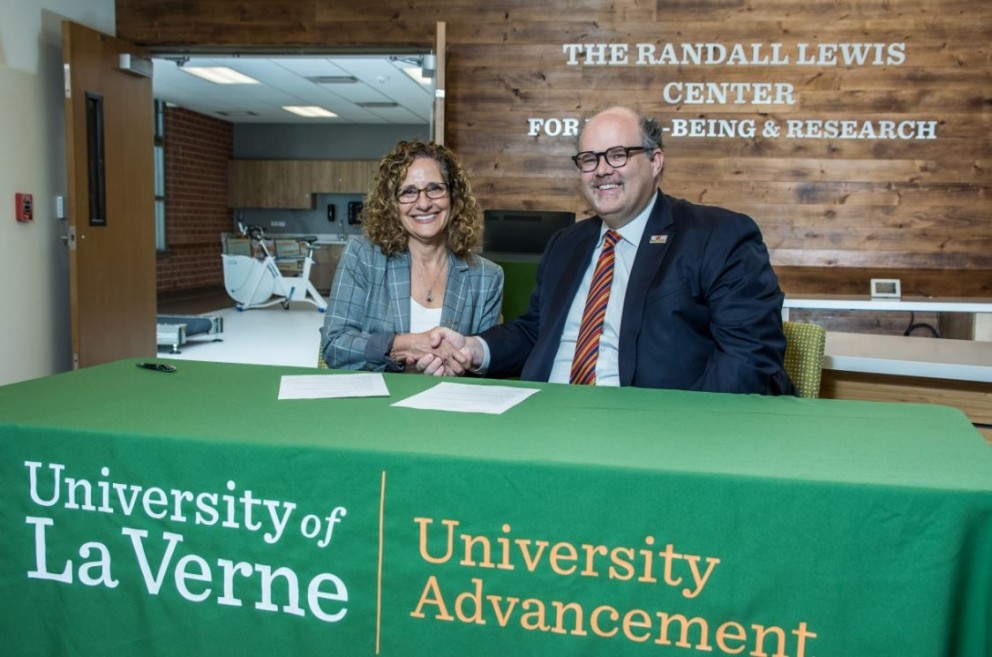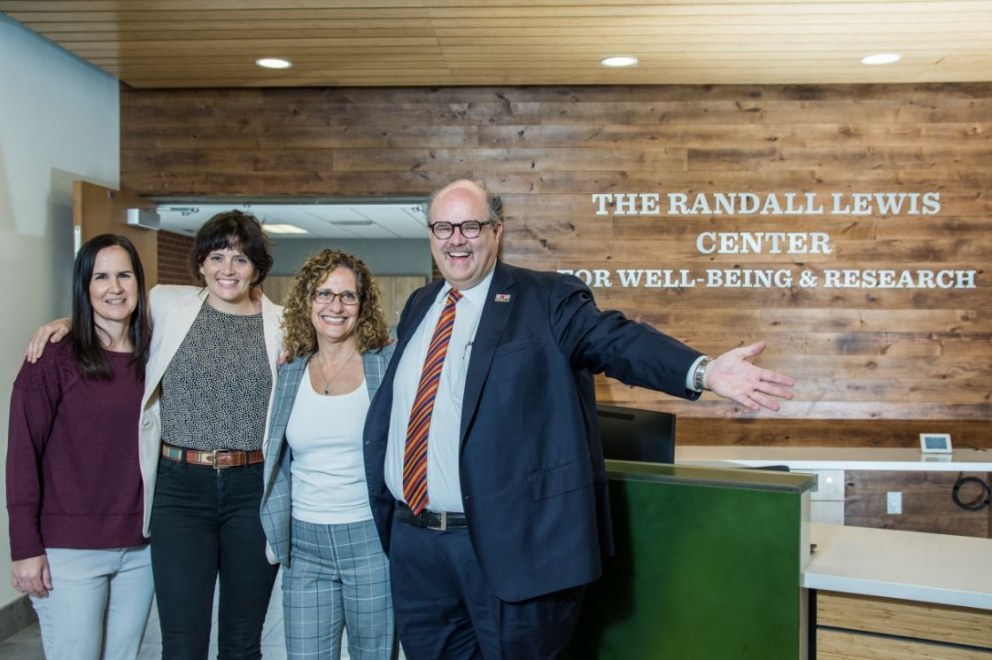 ---