University of La Verne to Implement Calendar Realignment This Fall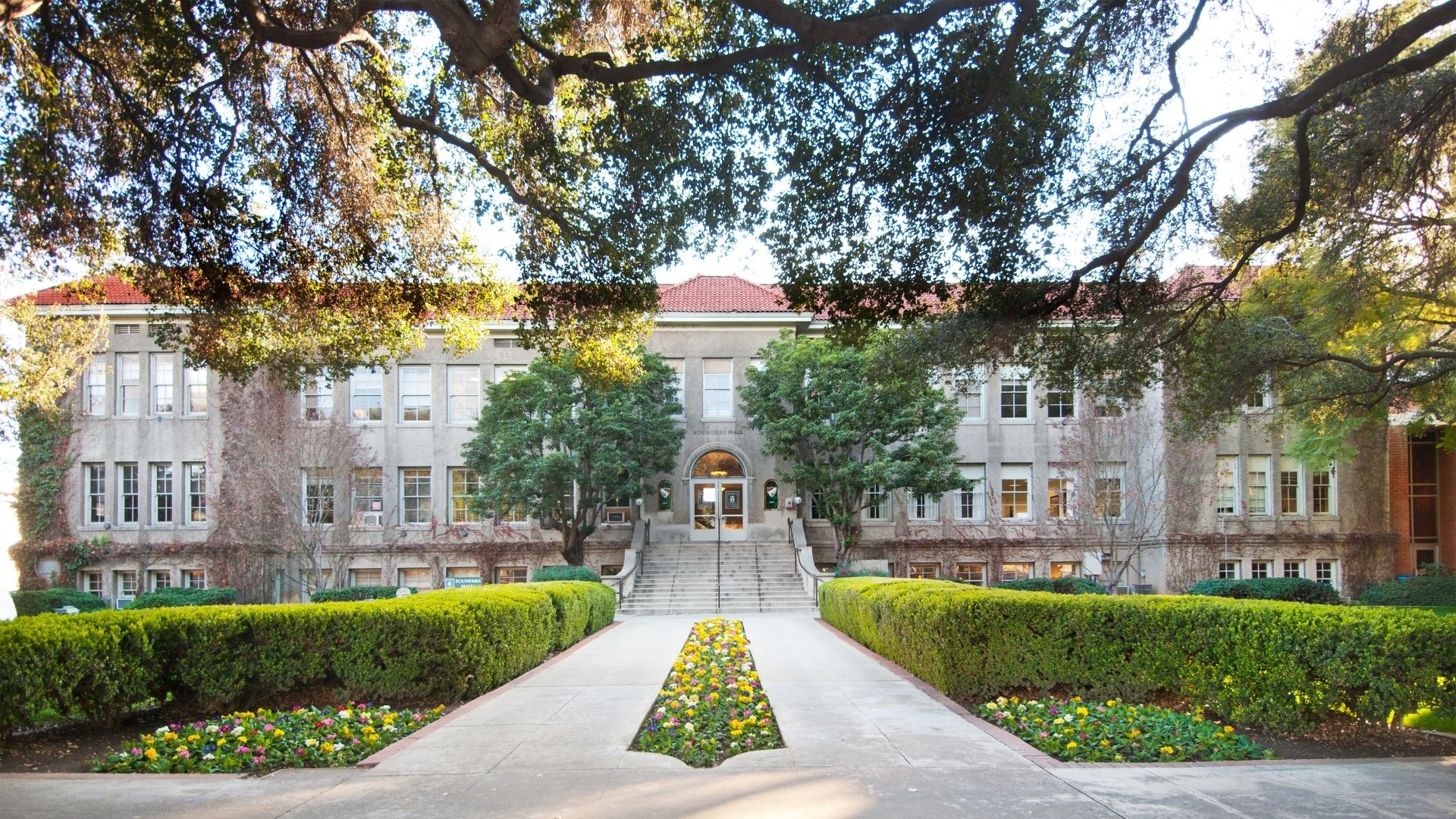 Students will find it easier to cross-register between campuses and course delivery modes when the University of La Verne implements an academic calendar realignment beginning in fall 2021. In some programs, students may also be able to shorten their time to degree by enrolling in an extra session that the new academic calendar makes possible.
As part of the academic calendar realignment, the current 16-week semester and 10-week term calendar will be permanently replaced with a 17-week semester (fall and spring) with two eight-week sessions embedded. Each 17-week semester, including fall, will contain a one-week break in academic instruction, scheduled to fall between the two 8-week sessions.
The current 10-week summer session will move to an eight-week summer session. The January Interterm will not be affected.
The changes will have minimal impact on students in programs that are on the La Verne campus semester calendar, which include: traditional undergraduates; graduate students in the College of Arts and Sciences, and graduate students in the LaFetra College of Education.
The College of Law will maintain its 18-week semester, and the Master of Science in Physician Assistant Practice will remain on its current trimester.
The academic calendar realignment includes important changes for students who have been on the 10-week calendar, which include adult learners at regional campuses; adult learners studying in fully online programs; and graduate students in the College of Business and Public Management. Students in the Campus Accelerated Program for Adults (CAPA) will also see some changes. Those include:
A shift from 10-week long to eight-week long sessions
The new eight-week sessions will align with the 17-week semester used by programs on the La Verne Campus, creating greater flexibility for students on the session-based calendar to enroll in classes offered on the semester-based calendar. The CAPA eight-week sessions will now align with the eight-week sessions offered at other University of La Verne campuses. CAPA students can continue to enroll in semester-based classes.
Five accelerated sessions per academic year
The new academic calendar will feature two eight-week sessions in the fall (Fall Session 1 and Fall Session 2), two eight-week sessions in the spring (Spring Session 1 and Spring Session 2), and an eight-week summer session. The addition of a fifth session during the academic year will allow students in some programs to accelerate their time to degree completion.
Increased online components for all classes
Compared to the 10-week sessions, the new eight-week sessions are more accelerated in format as they will combine face-to-face instruction with online instruction. A majority of each class will be taught face-to-face, and 30 percent (for graduate) or 40 percent (for undergraduate) will be taught online. Courses in fully online-only programs will remain fully online.
Multi-session advising and registration
All students will register for a full term, which means both of the 8-week sessions during the fall and spring, or the summer session. For example, when registering for the fall, students on the eight-week session calendar will register for Fall Session 1 and Fall Session 2 at the same time in order to qualify for maximum financial aid. The same will apply for spring.
Students can discuss these changes with their academic advisors as they make their plans for fall enrollments.
Additional information and answers to frequently asked questions, including considerations for international and military-connected students, are available on the university website at univ.lv/calendar.
---