University of La Verne Integrated Business Program Teams Raise Over $12,000 for Charity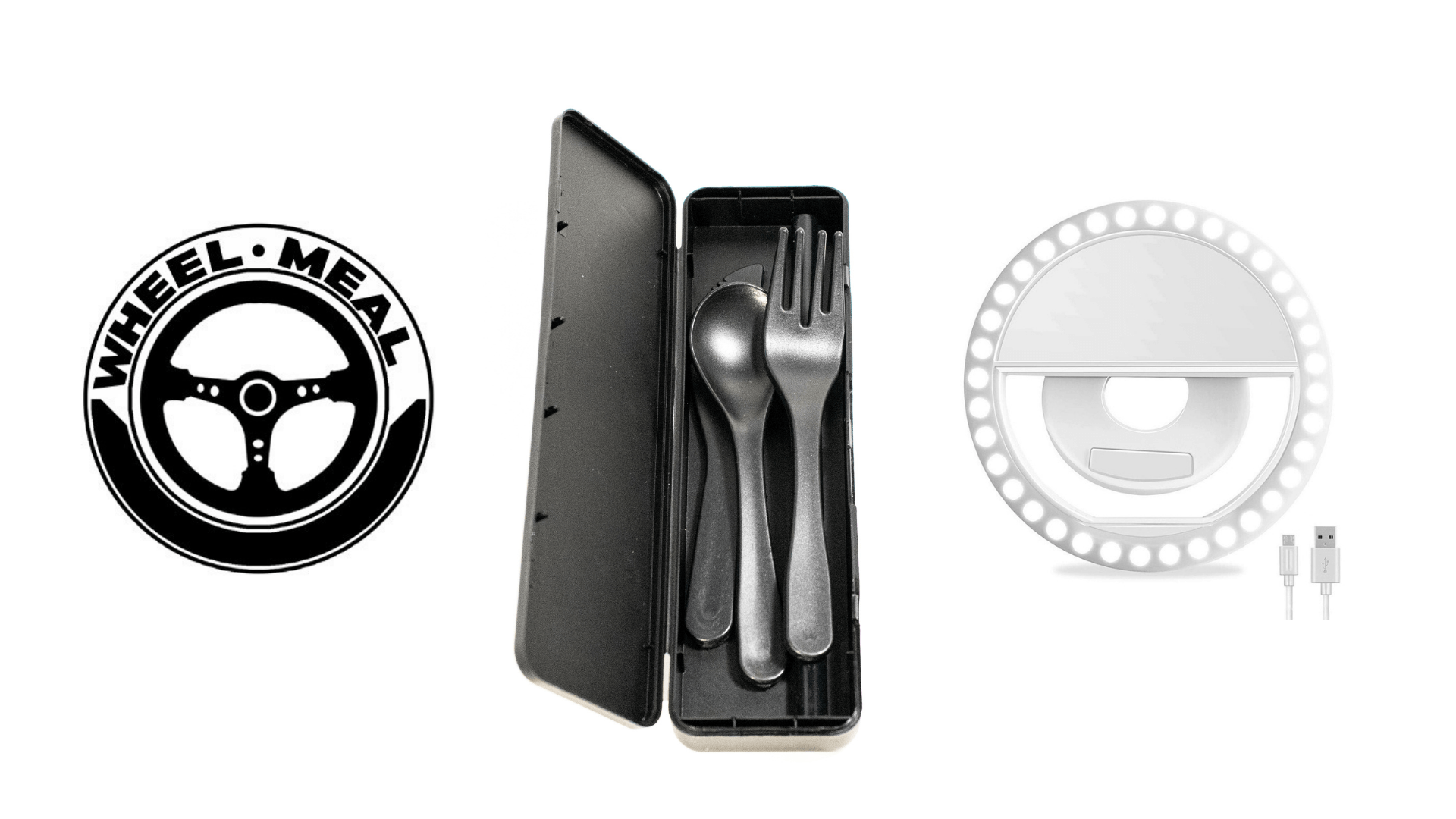 The Integrated Business Program (IBP), a signature academic program in the College of Business and Public Management at the University of La Verne, equips students with the knowledge and experience to create and operate businesses that sell actual products. Teams donate the profits to a charity of their choice.
The coronavirus pandemic has upended traditional business models, challenging students and professors to develop creative solutions. With limited face-to-face sales options available due to state and county COVID-19 restrictions, the three IBP teams found ways to supplement sales through online platforms. Their total semester sales in spring 2021 reached over $12,225—an increase of approximately $4,400 over spring 2020.
Rick Hasse, faculty instructor in the College of Business and Public Management and IBP program administrator, believes this has to do with the students' savvy online skills and dedication to helping their causes during this time of need. "These students picked charities where they really felt they were doing something and could sink their teeth into it to help the community," Hasse said. The projects included:
The Ohana Project: Eco-friendly silverware that is sustainable, hygienic, and travel-safe. The team raised almost $4,000 for their charity, 10,000 Degrees, an educational foundation supporting families and students of all socioeconomic, racial, and ethnic backgrounds.
GloForIt: A small, portable ring light that is detachable, clampable to most surfaces, lightweight, and rechargeable by USB port. The team's sales reached nearly $6,600. Profits were allocated for the University of La Verne Student Relief Fund, helping students cover financial burdens caused by the direct impact of COVID-19.
Wheel Meal: A detachable steering wheel tray that acts as a makeshift table and laptop holder for maximum economy of space, designed for students living and working in their cars. The team's profit of $1,700 is going to the Restaurant Workers' Community Foundation, helping food workers effected by restaurant pandemic closures.
"These three products are all relevant to the pandemic age," Hasse said. "This sends a statement that our students are helping themselves and the community."
---