University of La Verne to Host Annual Scholarship Gala on May 6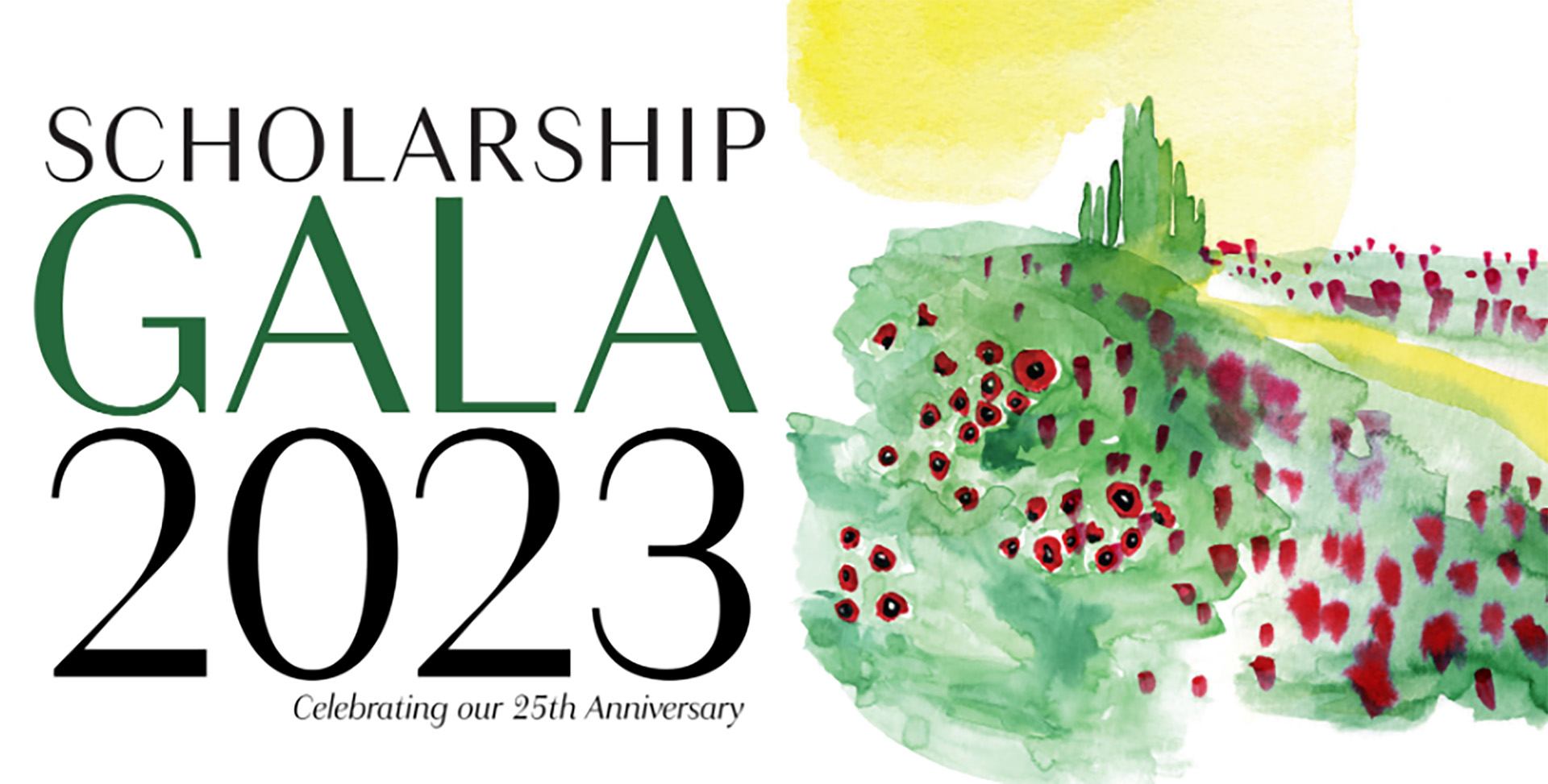 The University of La Verne is pleased to announce that its 2023 Scholarship Gala will be held  Saturday, May 6, starting at 5 p.m. once again on the La Verne main campus.
The annual event typically draws several hundred guests, including alumni, donors, civic leaders, dignitaries, and a broad cross section of the university community.
"The Scholarship Gala is one of my favorite events of the year," University of La Verne President Devorah Lieberman said. "It is a beautiful celebration of our students, and an opportunity to thank and recognize our many friends and supporters who help those students reach their potential."
Scholarship support is a top priority for the University of La Verne. Nearly half of all University of La Verne students are the first in their families to attend college, and 98 percent of traditional age undergraduates receive grants or scholarships.
Tickets and sponsorship opportunities are now available. Visit laverne.edu/gala to learn more.
---