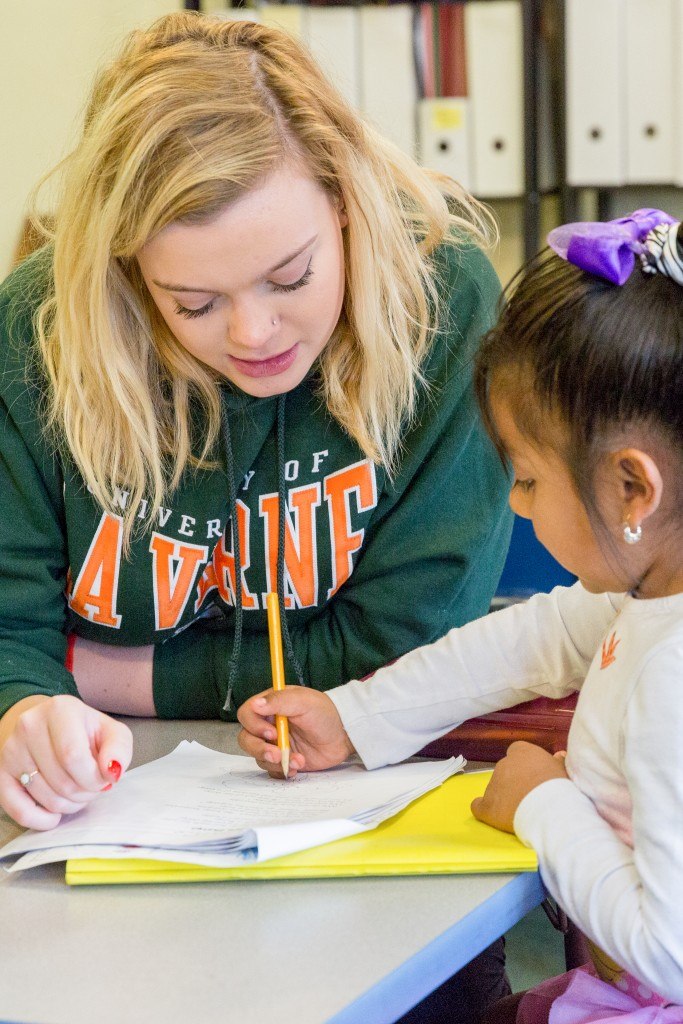 At the University of La Verne, core values direct the General Education curriculum. As such, community service, one of our four core values, is a requirement. Through LVE 305: Learning through Community Service, we hope to impart on students the value of civic and community engagement and the tools to become active citizens in an ever changing democracy.
The Community Service requirement at the University of La Verne fosters the development of self-reflective, socially aware, and responsive community participants through reciprocal service and learning.
Learning Outcomes for Community Service
Students will be able to:
Reflect on service as a component of active citizenship, community engagement, and social responsibility
Demonstrate reciprocity and responsiveness in volunteer service* with a community organization
Describe and analyze the social issues relevant to the community organization
---
* Volunteer service is understood to be a minimum of 20 hours of unpaid, active participation assisting an off-campus community organization in the achievement of its goals, not simply observing the work of the organization.