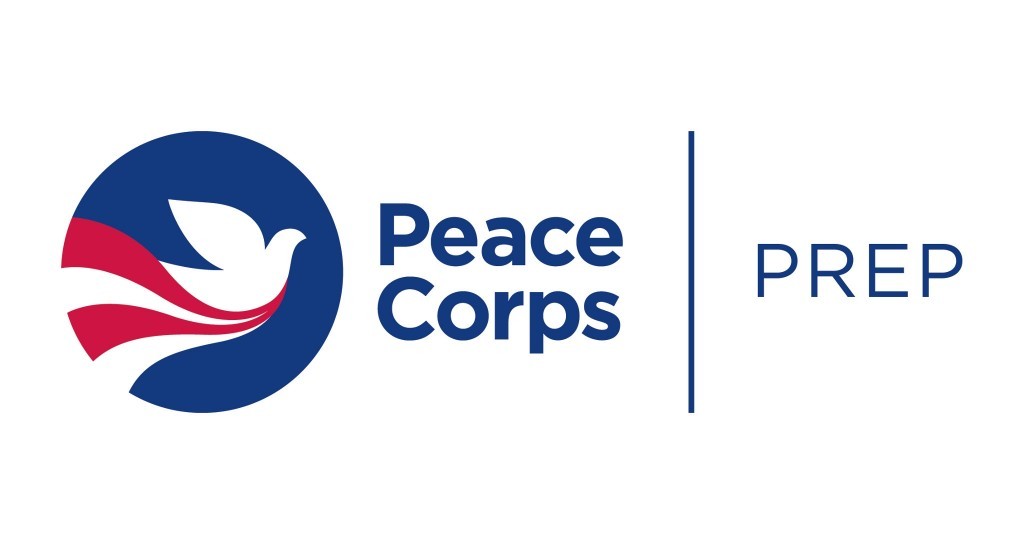 Are you interested in serving with the Peace Corps after La Verne?
Are you considering a career in a global field and would like an international experience?
Is it important to you to have a future career that contributes to the greater good, works to alleviate poverty, improve health and security in the world, and contributes to social justice?
If you answered yes to any of these questions then you might be interested in the Peace Corps Prep Program.
Peace Corps Prep is an academic-partnered certificate program that assists in building the skills you need to be an impactful Volunteer. Upon completion of the program, you will receive a certificate from the Peace Corps and invaluable insight when applying for Peace Corps service. The cohort program, brought to you by the Office of Civic and Community Engagement, Career Services, and Study Abroad seeks to prepare participants for service in the Peace Corps, by offering a course of study that provides basic skills, global knowledge, and cultural awareness; professional and career development and community service & leadership opportunities. The program can offer you an advantage when you apply to serve in the Peace Corps.
If you're interested in applying to the program, please read the STUDENT GUIDE created for University of La Verne students with the help of the Peace Corps. The student guide is designed to help applicants understand  the program, eligibility, and ultimately help one map out a path to completing the required core competencies. Once you've reviewed the guide,  and decide you would like to apply to the program, contact our office to set up an appointment and we will assist you in completing your Peace Corps Prep application.
Questions? Need more information?
Contact  Myrna L. Hugo or call 909-448-1447 to set up an appointment today and we'll help you complete your application/checklist form!
Come and visit our office and meet with our Peace Corps recruiter!
2023 Fall Semester Office Hours
Stay tuned. Dates will be posted in AUG/SEP 2023!