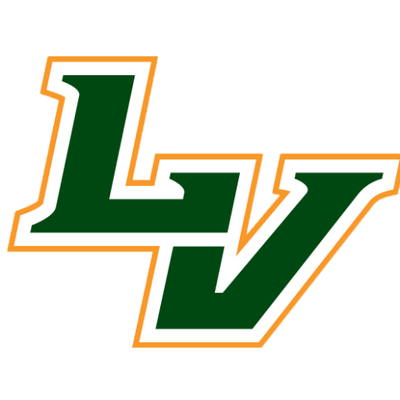 To be eligible for intercollegiate athletic practice and competition, the NCAA requires student-athletes to be enrolled in a minimum full-time program of study at the La Verne campus, be in good academic standing (GS) as defined by the university, and maintain satisfactory progress toward their degree.
At the University of La Verne, these requirements are defined as following:
Minimum full-time program of study: 12 semester hours for undergraduate students and 9 semester hours for graduate students.*
Good academic standing: Students are allowed to participate if they are on academic probation (AP) or academic warning (AW), but not academic disqualification (AD).
Satisfactory progress: Sophomores, juniors, and seniors must have completed a minimum of 24 semester hours during their previous two full-time semesters.  Transfers must complete a minimum of 12 semester hours in their first semester at La Verne.
All full-time eligible student athletes must maintain full-time enrollment in their current academic term (fall or spring semesters).  If students deem it necessary to withdraw from a course or courses that drop them below full-time standing must first consult with their athletics coaches, or athletics compliance Manager, or Academic Advisor.  However, exceptions must be approved by the Athletics Compliance Manager (see the exceptions note below for limited exceptions for part-time enrollments).
Withdrawing from courses, without consultation, that compromises full-time enrollment may endanger the student's future athletic eligibility and may expose their sport to punitive NCAA penalties that may include forfeiture of games.  Student athletes who deem it necessary to withdraw or drop courses that result in less-than-full-time status, may be required to stop all athletic activities including practices and official competitions and tournaments unless exceptions have been approved by the Athletics Compliance Manager.
*A student-athlete may practice or compete while enrolled in less than a minimum full-time program of study, provided the student is enrolled in the final semester of the baccalaureate or graduate program and the institution certifies that the student is carrying (for credit) the courses necessary to complete the degree requirements.  Students are encouraged to consult with their Athletics Coaches, Athletics Compliance Manager, or Academic Advisor about whether or not they meet the conditions of this exception.